A Drawing Party Trick for the Holidays

I rarely talk about 'tricks' or 'hacks' when it comes to drawing (because, frankly, there aren't many), so today's drawing party trick is a rare occasion.
What's the trick?
How to draw a braid in 20 seconds.
A *braid*! Pretty complex subject matter, right? Check it out in the video below:



Okay, it's just a line drawing of a braid, but still!
Now, would I actually use this 'party trick' method to draw the braid below from this braid drawing tutorial?



No, probably not, simply because this method doesn't encourage close observation of the subject and results in a fairly generic-looking braid.
But, maybe it will come in handy at your next holiday party!
(Or save you in an awkward conversation - 'Hey, I bet I can teach you how to draw a braid in 20 seconds!')

Happy Holidays!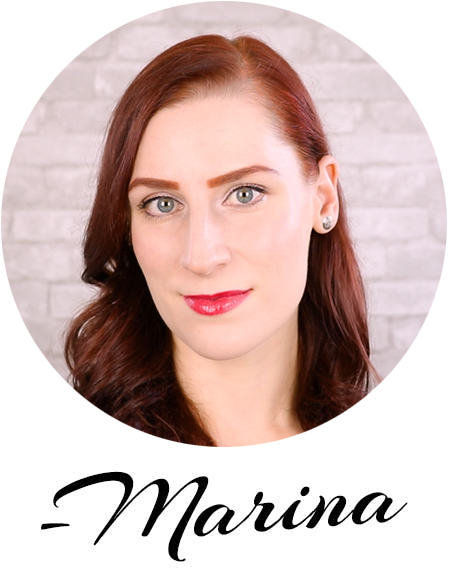 ---

PS: Looking to get a head start on your 2023 drawing goals? Drawing Decoded re-opens on January 2!



---
---