Inspiration</a></li><li class="li1"><a href="DrawingDecodedPageLink.html" target="_blank">Drawing Decoded</a></li><li class="li1"><a href="MembersPageLink.html" target="_blank">Members
Inspirational Drawings & Interviews


Welcome to the Inspirational Drawings & Interviews directory of The Drawing Source! A place where you will hopefully experience that exhilarating rush that occurs when you find artists and artworks that resonate with you. Use this directory to learn from the various ways that artists have solved drawing problems, and to visually brainstorm new ideas for your own drawings.

The following pages will share lessons to be learned from incredible artists, provide information about a particular artist's life or artwork, invite you to marvel at phenomenal works of art, suggest strategies to generate your own unique drawing ideas, and the like!


---
---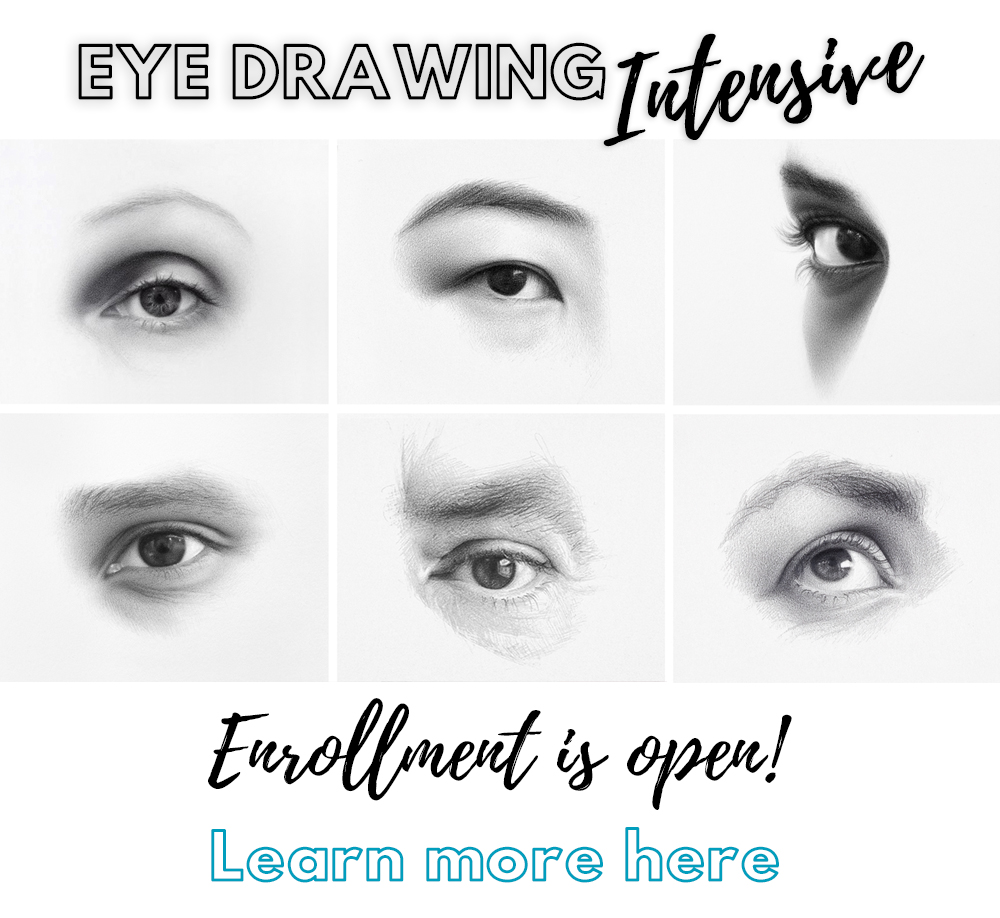 ---
---

Inspirational Drawings and Articles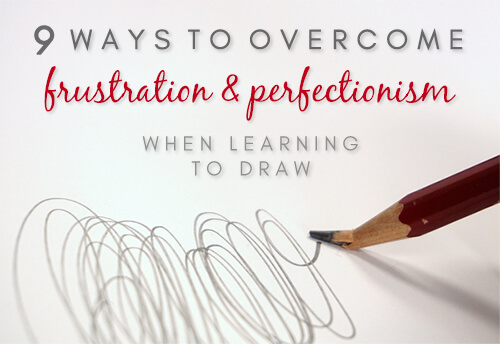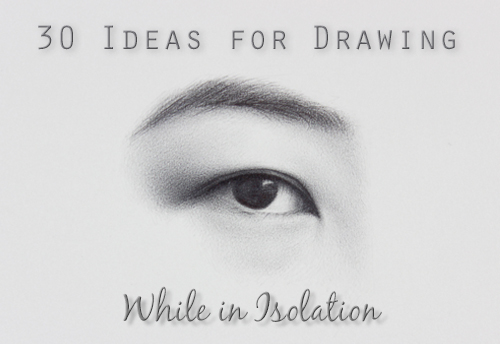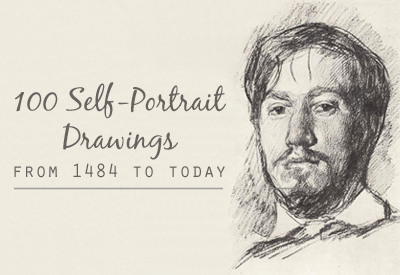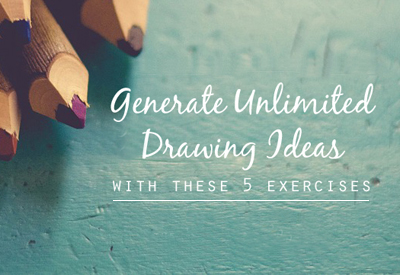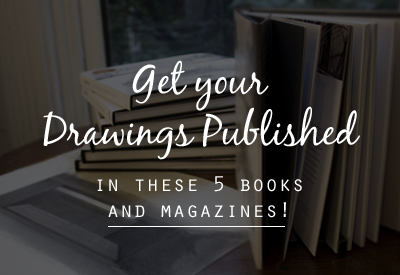 Having your drawings published, particularly in noteworthy publications, is an excellent way to expose your artwork to new audiences, make connections with new organizations, add to your CV, and even win some prize money! Here are five excellent drawing books and magazines to submit your drawings to.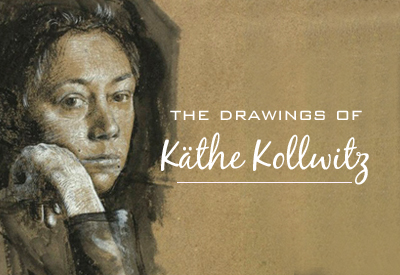 The Drawings of Käthe Kollwitz
The drawings of German artist Käthe Kollwitz (1867 – 1945) are unparalleled in their emotional intensity, honesty and deeply affecting depictions of the devastation of poverty, war and social injustice.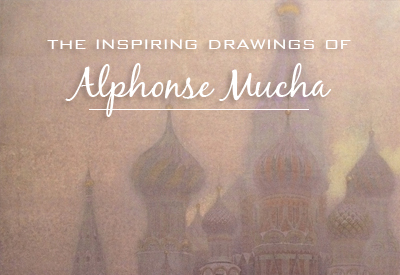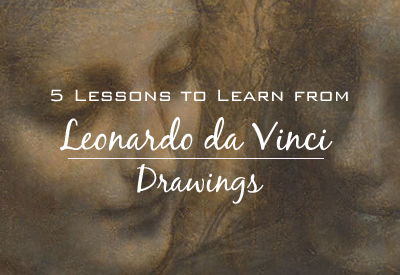 5 Lessons to Learn from
Leonardo da Vinci Drawings
One of the most remarkable minds of the Renaissance, Leonardo da Vinci was an inventor, architect, anatomist, engineer, and, of course, an artist. In this article I analyze five characteristics that make da Vinci's drawings uniquely his, and what we can learn from them to benefit our own drawings.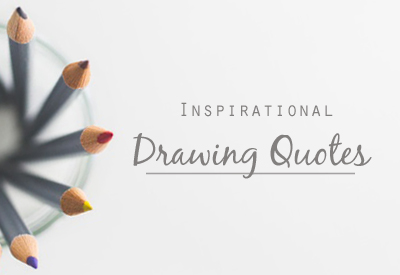 A directory of inspiring drawing quotes and shareable images from artists of the past and present - for the times when you need a bite-size dose of inspiration!


---

Artist Interview Series


Read about and view the work of esteemed contemporary artists, both emerging and established, who explore aspects of the figure or portrait, and utilize drawing not only as a technical practice, but as a unique and personal mode of expression.
These wonderful artists give us insight into their creative process, influences, and themes they are exploring, before delving into the question that initially inspired this interview series: "What is drawing to you?"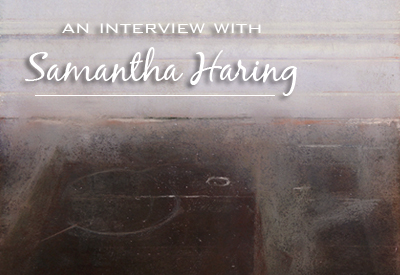 An Interview with Samantha Haring

Spaces where objects once were, crevasses between floor boards, and the ways in which residue collects in a room are but a few of the focal points in Samantha Haring's paintings of studio interiors. In this interview, Samantha discusses the illusion of emptiness, dust, and drawing as a daily practice of mindfulness.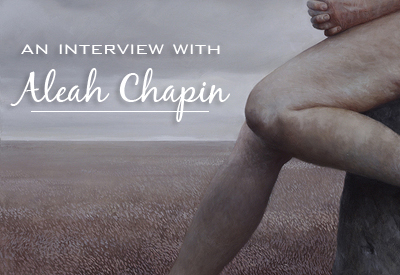 An Interview with Aleah Chapin
How the body is experienced and perceived, how life affects the body as we age, and the boundaries of gender specificity are a few of the challenging themes that Aleah has explored in her work. In this interview, Aleah discusses telling a story through the body, the landscape as a character, and the importance of trusting the painting process.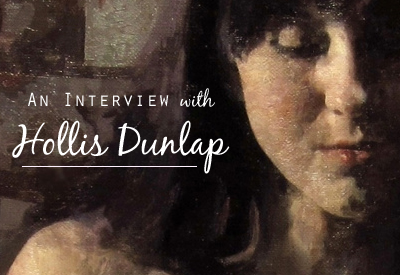 An Interview with Hollis Dunlap
I am thrilled to present the first in the series of artist interviews: a conversation with phenomenal artist and draftmsan Hollis Dunlap. I have long been inspired by  Hollis's engaging compositions, individual painting style, and symbolic imagery.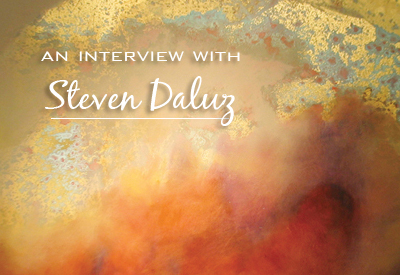 An Interview with Steven Daluz
In this interview, Steven Daluz discusses his explorations of ethereal light, mystery, and the sublime. Steven works both figuratively and abstractly, and has developed a unique technique employing gold-leaf, which causes a glow to appear to come from within his paintings.



---
---
---