Online Drawing Courses
A directory of online drawing courses and memberships at The Drawing Source:


---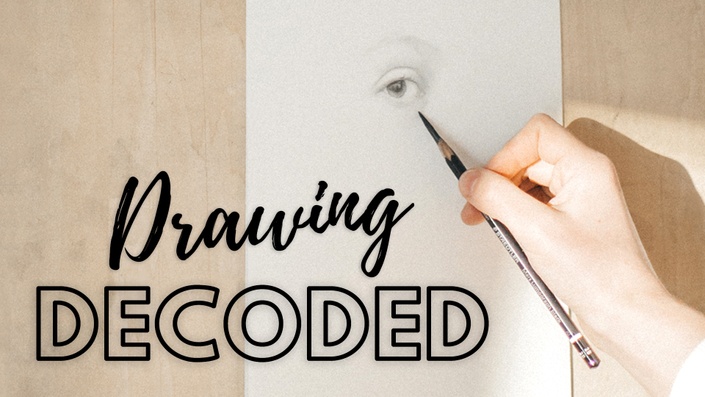 The Drawing Decoded Membership is a series of courses weaved together into a curriculum demystifying realistic drawing.  Build the necessary foundational skills, techniques and knowledge to confidently face advanced drawing subjects like the figure and portrait! Access all the courses below for a low, monthly fee.

---
---
---
---
---
---
Online Drawing Courses Included in Drawing Decoded:

---
---
---
---
---
---
Introduction to Smooth Shading in Graphite

---
---
Realistic shading is one of the most coveted drawing abilities, and the one that can seem the most impossible and mysterious!  In this course you'll discover that smooth, realistic shading is a very learnable skill, and gain the knowledge, modes of seeing and skills needed to shade your drawings believably and enjoyably.
---
---
---
---
---
Mindset Minutes

---
---
Have you ever doubted if you can actually learn to draw? Often the most challenging aspect of learning a new skill is not the skill itself, but our own limiting beliefs. When we shift our mindset, we shift our results! Learn to make small mindset adjustments that ease anxiety in the short term, and result in a complete mindset recalibration in the long term.

---
---
---
---
---
Bargue Drawing Level 2

---
---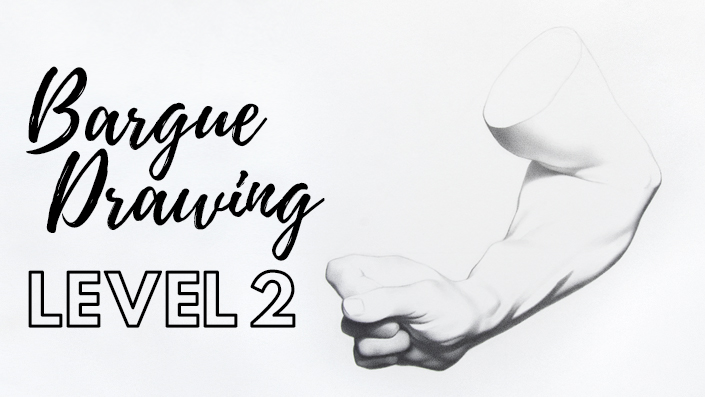 After taking Bargue Drawing Level 1 and Intro to Smooth Shading, combine your measuring and shading skills in Bargue Drawing Level 2! Draw more advanced Bargue plates, discover the rest of the stages of the drawing process, and practice linking and moving through the stages so that it becomes second nature.
---
---
---
---
---
Realistic Drawing 101

---
---
Realistic drawing may seem like magic, but it is a skill that you, too, can learn! Draw the flower on the left along with me, step by step, as you learn the essential skills and concepts of realistic drawing in charcoal. Best of all - apply the concepts you learn here to any drawing you create in the future! Lifetime access for $67 USD, or access it in Drawing Decoded!

---
---
---
---
---
---
---